Have you noticed how often people attribute successful people's achievements to luck? This is a very comfortable mindset; however, not only does it devalue other people's successes, but it also relieves the thinker of responsibility for not achieving as much. Successful people, on the other hand, tend to think that luck favors everyone—opportunities present themselves all the time—you just need to know how to spot one when it comes and seize it!
Thanks to job-searching apps like Glassdoor, Indeed, Jooble, and many others, the spotting part is no longer a problem. You can look for job vacancies on your smartphone wherever you happen to be. However, how much good will it do you if you can't apply on the go when you spot a vacancy of your dreams? That's why having a mobile app for document management and all your employment documents always on hand might be an excellent idea.

Be Prepared for the Modern Job Hunt
The modern job hunt can be tough. Valuable job vacancies often come with fierce competition and don't stay open for very long. So if you don't want an excellent opportunity to slip away, you'll have to act fast.
Funnily enough, the Boy Scout motto Be prepared emphasizes the exact three things that can make the difference between being on the job market for ages without much success and landing a dream job:
Readiness (having the right knowledge and skill set)
Forethought (planning ahead for what you'll need to do when you find that perfect job opportunity)
Being prepared (having the tools to get things done as quickly as possible)
iScanner can't acquire knowledge and skills for you (though it can make the process more efficient), but the app can help you a great deal with the final point on this list! With the app, you'll be able to put together your killer job application and any necessary documents for employment regardless of where you are and whether you have your laptop on hand.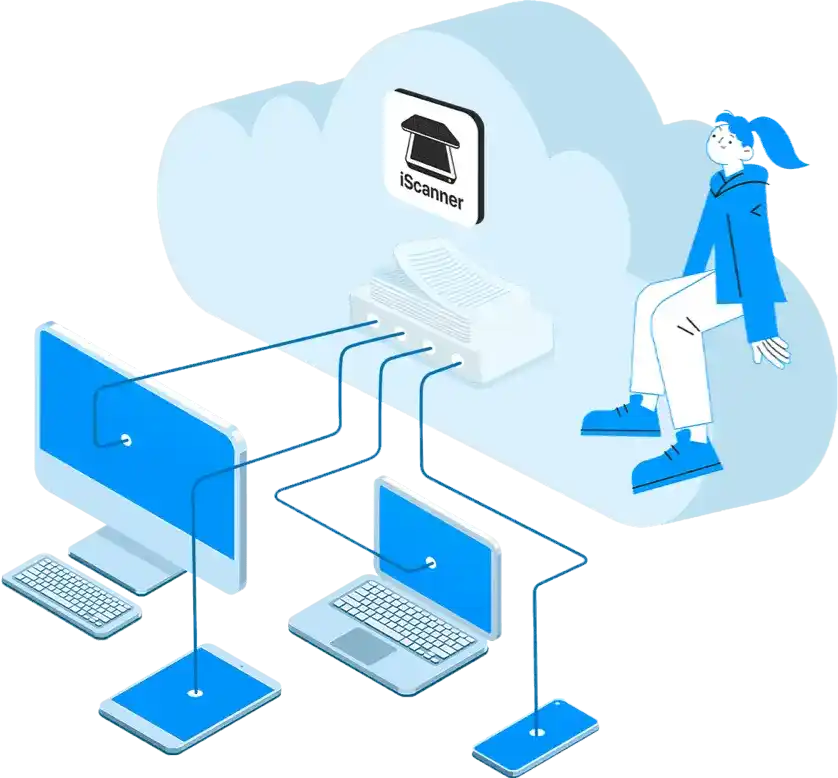 Stand Out from the Crowd and Show off Your Organizational Skills in One Stroke
As far as decent job opportunities go, fulfilling the requirements in a job listing often isn't enough. Your application has to be impeccable and super well-organized just to get your foot in the door. Regardless of your qualifications, if your resume, cover letter, or any other documents you submit are poorly formatted, unprofessional-looking, or disorganized, the hiring manager is likely to discard your application without a second thought. High-demand job openings get snowed under applications so they have to draw a line somewhere.
That's why it's crucial to stand out positively from the sea of applicants. Being one of the first to apply, ensuring your scanned documents look impeccable, and presenting your application neatly can showcase that you:
a) pay attention to details,
b) are well-organized and professional,
c) are tech-savvy.
This alone can increase your chances of being noticed and considered as a strong candidate tenfold. iScanner can help you do it.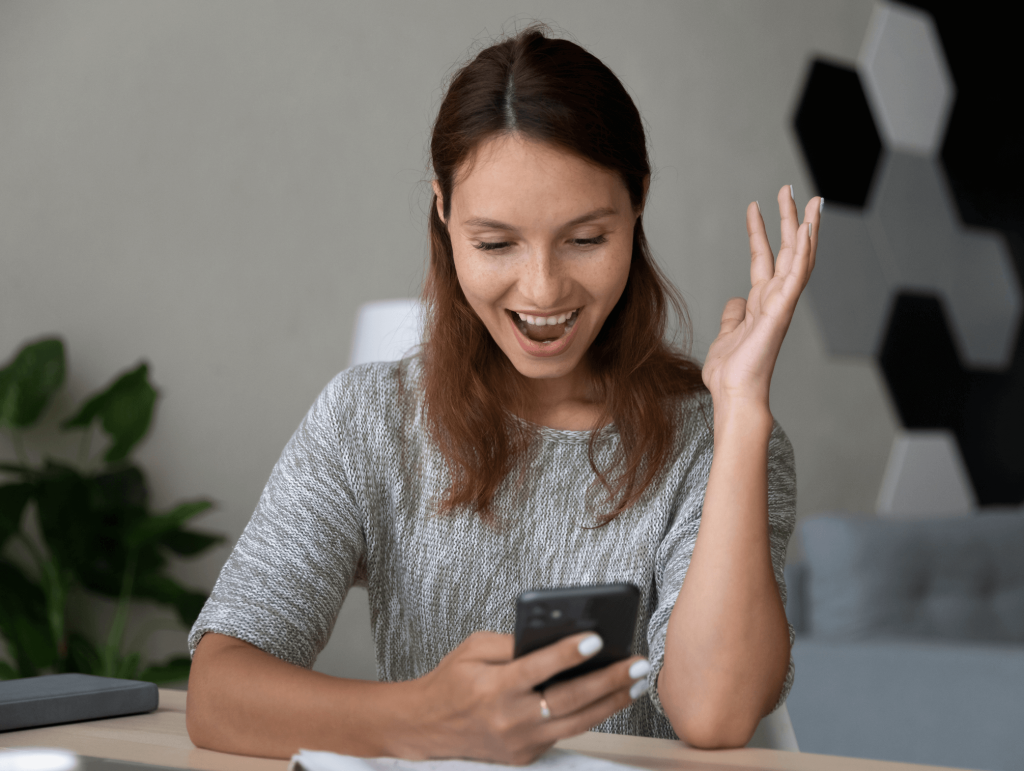 How Can the App Help You with a Job Application
First of all, iScanner is a PDF scanner app. If you're thinking that there are hundreds of mobile scanning apps out there, you'd be right. However, unlike most of them, iScanner has much more to offer than a mobile scanner:
To top it off, all these features are available for free on iOS and Android. All you need to do is install the app and create an account.
Tailor Your Employment Documents Faster Than Ever 
Apart from these super useful free features, iScanner has more in store for those who opt for a premium subscription. One of them can make all the difference in the world for your job hunt.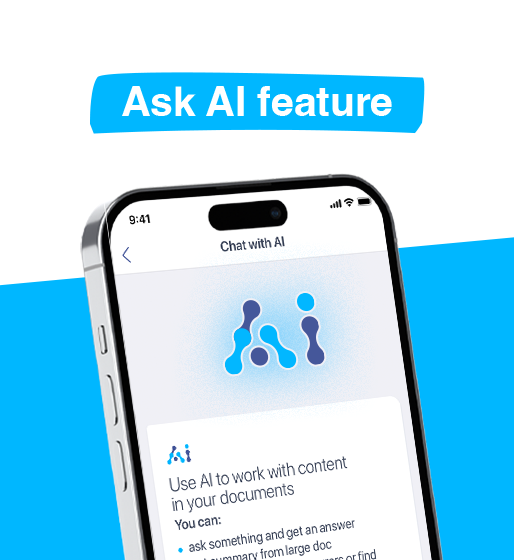 This feature can help you write or rewrite a cover letter, and spellcheck and proofread your resume which is very important. But more importantly, you can tailor your cover letter for every application which is highly recommended if you want to get that interview!
The sad truth is that you might be a perfect candidate for the job, you might even be the best, but if it's not immediately obvious from your resume and cover letter, you're very unlikely to get the hiring manager's attention. In fact, a lot of companies have automated screening systems in place nowadays that search for certain keywords from the job listing, and if your employment documents don't have them, your application will be rejected.
This means that unless your resume and cover letter are tailored to the vacancy you're applying for, your chances of getting an interview are close to zero. The good news is that Ask AI can help you tailor your cover letter for each application very quickly—simply ask it to rewrite it using the keywords from the job listing!
Polish Your Employment Documents in no Time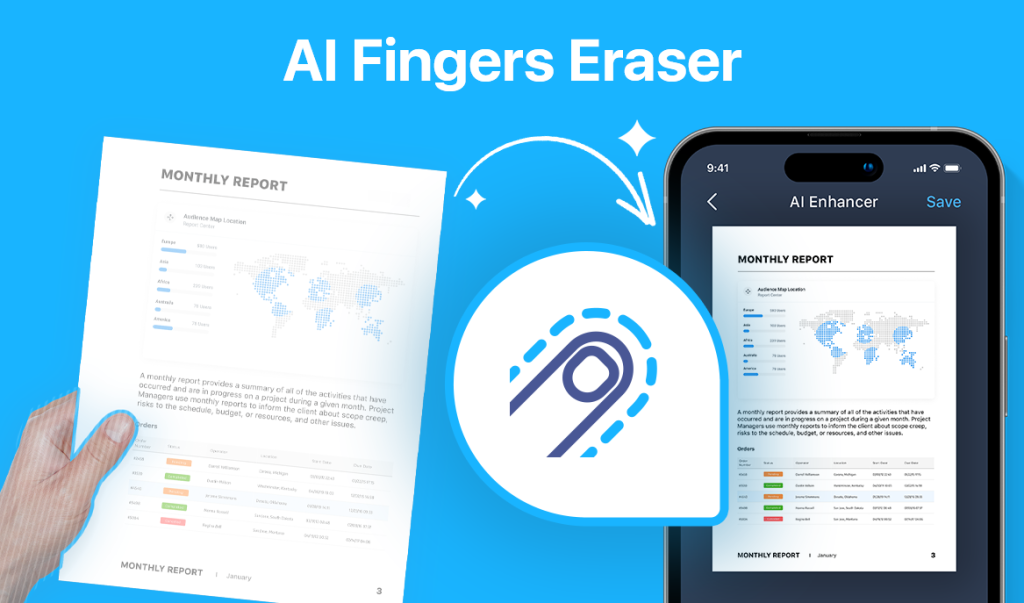 AI Enhancer—a set of AI algorithms that can spectacularly improve the quality of your scans.
Finger Eraser can get rid of captured fingertips (in case you had to pin down one of your employment documents with your finger while scanning it).
Debur can unblur out-of-focus scans.
Scan Straightener can get rid of any perspective distortions, skewed lines, and creases.
Regardless of whether it's the free or premium version of iScanner that you decide to go with, the app can definitely become an invaluable asset for your job-hunting toolkit—don't hesitate to try it. We wish you the best of luck!