As much as it can be rewarding, being a manager is one of the hardest jobs you can do. Between negotiations, project plans, meetings, deadlines, and budgets, you also need to find time and energy to keep everyone happy, communicate effectively across departments, and be a cheerleader every now and then. No wonder managers sometimes can't help but wish that some kind of intelligence would take over, artificial or otherwise. Luckily, we live in times when new AI tools emerge every day and can do things we would never have believed possible only five years ago. In this blog post, let's look at some insanely helpful AI tools for managers.
Timely (Memory)
Managing time, no matter whether it's your own or other people's, is similar to managing finances. You need to know how you spend it, otherwise, things can go south very quickly. This means that if you want to succeed, you'll have to track it. The good news is that there are plenty of tools to do just that. The bad news is that the majority of them require so much of your input that you'll need to track how much time you spent time-tracking.
Timely is an AI-based solution that stands out from the array of traditional time-tracking tools. Once fully trained, it does the tracking automatically while you do your actual work. It even creates ready-to-use timesheets (color-coded and all) based on which you can invoice clients or see where your team has been wasting time.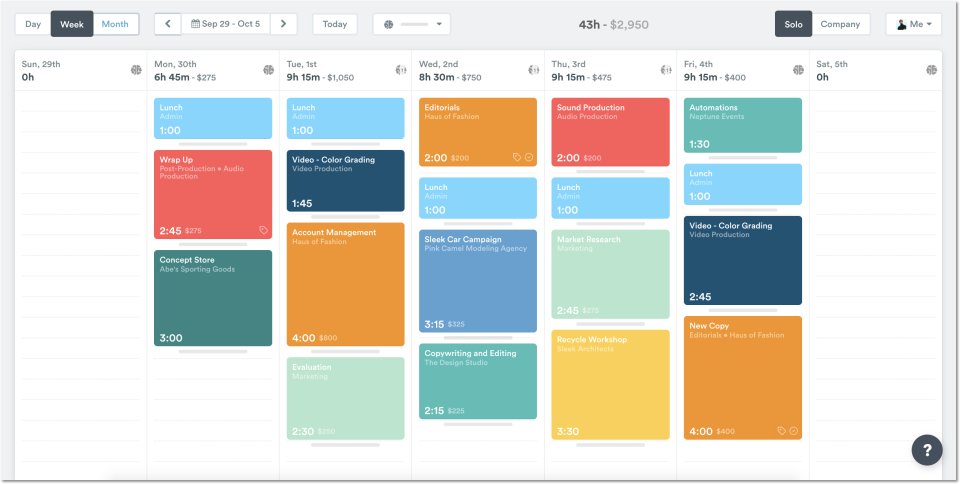 If it sounds somewhat like science fiction, here's how it works. You install their app, which is called Memory, on your computer and create projects that you can tag with client names, team member names, or any other identifiable details. The Memory app then integrates itself into your Google calendar, web browser, email app, Office 365, Asana, or any other software you use. While you work, the app runs in the background, tracking and recording everything you do: the sites you visit, emails you send, calls you have, etc. At the end of the day, it brings all your activities together into a color-coded log with a breakdown by clients, projects, or teams.
iScanner
Managing documentation is a tedious but necessary part of managerial work. Project plans, budgets, and reports are not going to create and review themselves. On top of that, managers spend a great deal of time on business trips and in on-site meetings with clients. If you rely entirely on your computer for document management, it can add an extra layer of stress every time you're on the go.
iScanner is an app that makes the top of the list of AI tools for managers. It is an AI-based document managing ecosystem that lets you work with documents on your mobile devices and synchronize the changes on all your devices in real time even if they operate on different platforms. You can add signatures and comments; capture text from any hard copy and share it to your Google Docs; edit, split, and merge PDFs and share them with your team right in the app.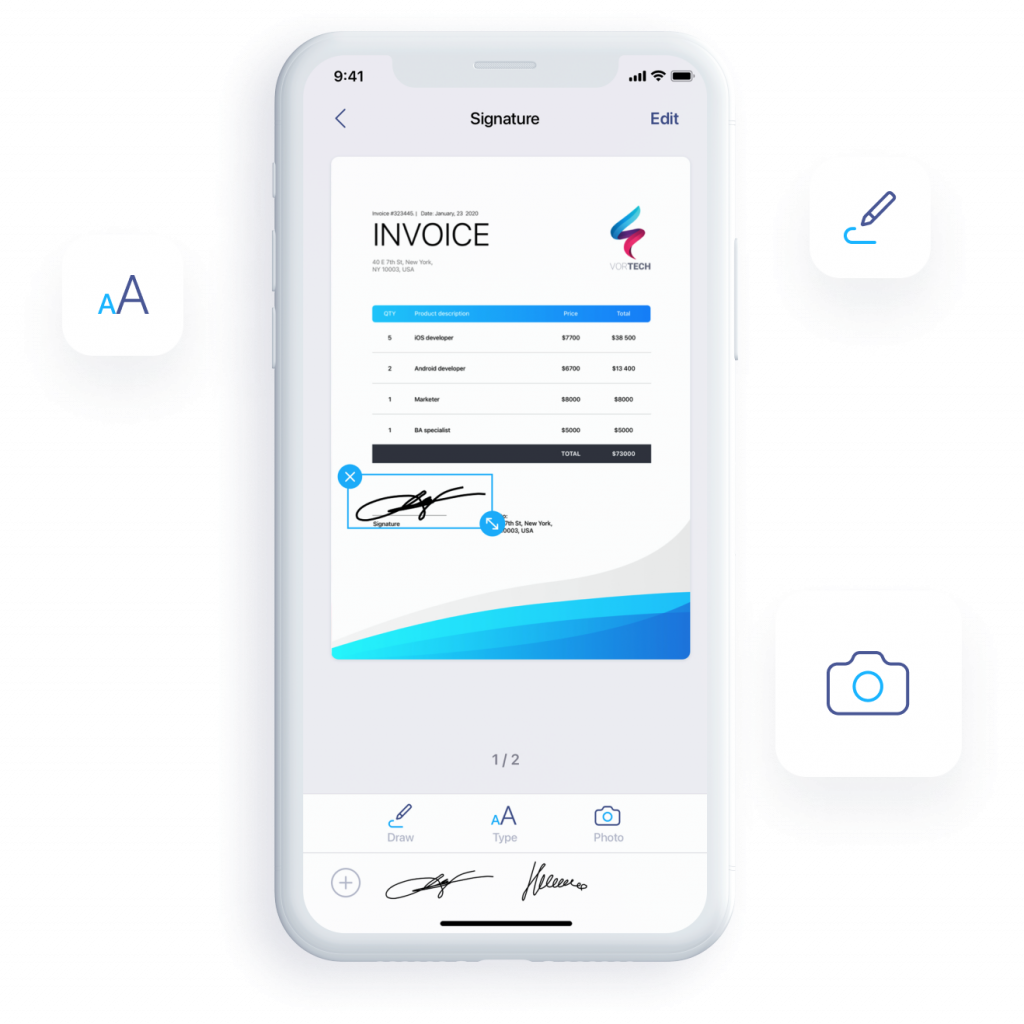 The best part is that you can turn any piece of paper into a professional-looking PDF in seconds by scanning it, even if the document in question is on your lap underneath the steering wheel and the lighting isn't great in your car. That's because the app uses a bunch of cutting-edge AI algorithms to automatically detect document edges and remove shadows, creases, and warps to make your scans look perfect.
Narakeet
If public speaking is not your strong suit or you're just naturally shy, delivering presentations or reports might be a stressful experience. As a result, your nervousness might distract people from what you've got to say, which makes it unlikely that the goal of your presentation will be achieved. Apart from making you uncomfortable, it also makes the time and effort you put into the presentation pointless.
This is another area where AI solutions can help out. A curious new project called Narakeet uses AI to create high-quality natural-sounding voiceovers in different languages and can turn your report or presentation into an engaging video! All you have to do is go to their website and upload your presentation. It works with PowerPoint, Google Slides, Keynote, and OpenOffice.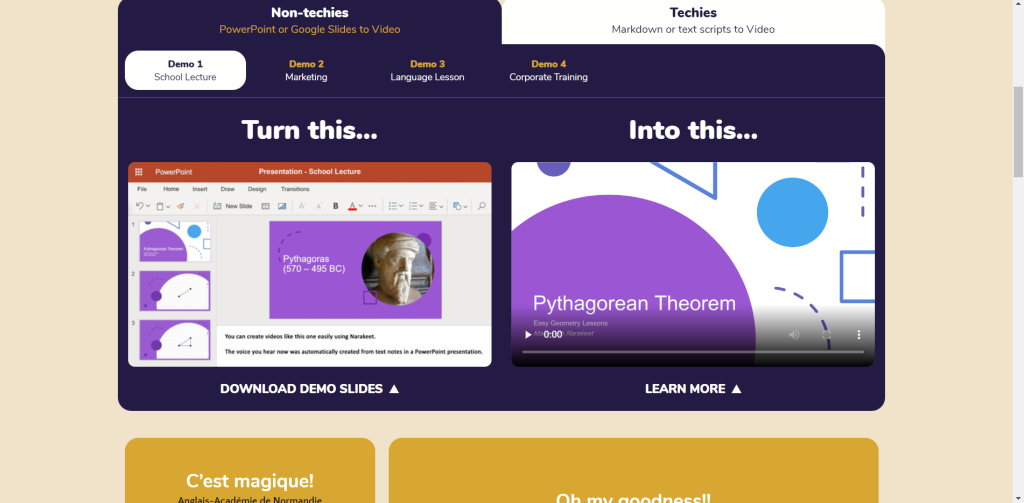 Type your narration text in the notes section of your presentation, and Narakeet will make a narrated video out of it. It can save you a great deal of unnecessary stress. Plus, it's available in many languages and can be helpful if there's a language barrier between you and your client.
Otter.ai
Speaking of presentations, being on the receiving end of them is not always a picnic either. And attending lots and lots of meetings, presentations, and conferences is an inevitable part of being a manager. Otter.ai is an amazing tool that can help out if your mind wanders during a meeting (which, let's be honest, happens to everyone more often than we care to admit).
This AI-based app takes notes in real time and can create a summary for you at the end of the presentation. You can search through the notes, create meeting minutes, annotate, and store them in a shared location so that any team member can access them. Otter can be integrated into Google Meet, Zoom, and Microsoft Teams.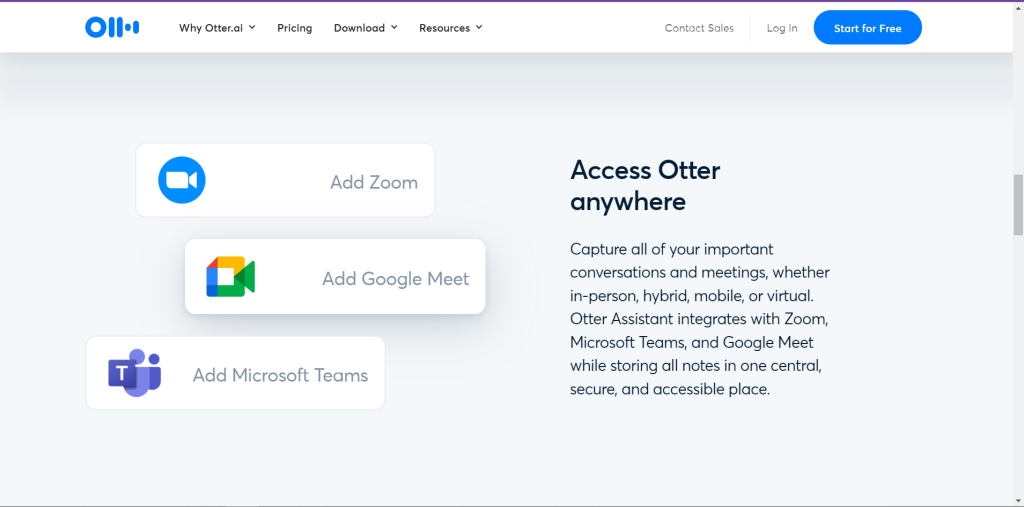 And it gets better—the app can even detect when different people are talking, and if you add name tags, it will automatically create a transcription in which every line is identified by the speaker! Imagine how easy it can make transcribing interviews or calls with clients. For someone who has to manage multiple projects, teams, and clients, this app can be a real game-changer.
Namelix
Have you ever worked on naming? Creating a brand name from scratch is a hell of a task, especially if you're not a creative person. Despite the common myth, not everyone is born creative, and most experts agree that it's not one of the must-have skills for a manager. However, sometimes managers are responsible for creating a product name, which is incredibly time-consuming and expensive.
Namelix is yet another delightful addition to the list of AI tools for managers. This AI-powered app can create a brand name from scratch in seconds! Here's how it works: you go to their website namelix.com and type several keywords relevant to your project into the box.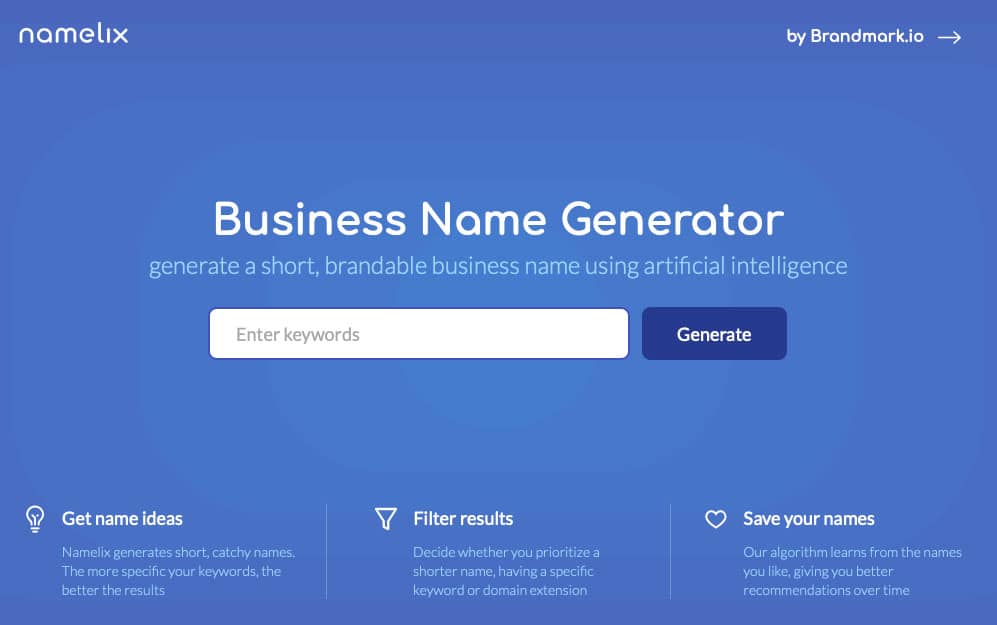 Next, you can select a name style (e.g. real words, like Apple), alternate spelling (like Fiverr), compound words (like Microsoft) or even short phrases, and add a bit more information about your project. When ready, hit Generate, and Namelix will come up with dozens of brand names for your project. Even if you don't like any of them, it's a great tool to get your creative juices flowing. Plus, it's always much easier to get going when you already have something to begin with than when all you've got is a blank screen.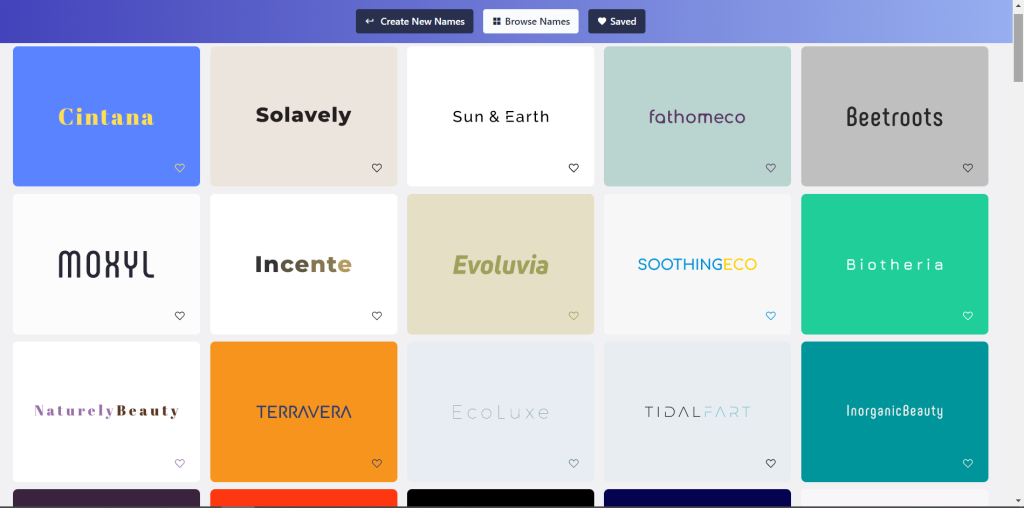 Headspace
Needless to say, being a manager can be stressful. Clients change their minds, team members quit, budgets can be cut, and natural disasters happen. Only one thing remains constant: whatever goes wrong with the project is always your fault. Given the level of uncertainty, finding something that gives you peace of mind is incredibly important.
Some people might think that AI would surely be useless when it comes to the human psyche, and they'd be wrong. Headspace is living proof of that. It's an AI-based app designed to improve and support your mental well-being. Headspace has a team of licensed psychiatrists, therapists, and behavioral coaches that use AI to personalize recommendations and guidance based on users' mood patterns. Headspace trains your brain to relax and focus at will through guided meditation and mental exercises. A good way of thinking about it is as a gym membership for your brain.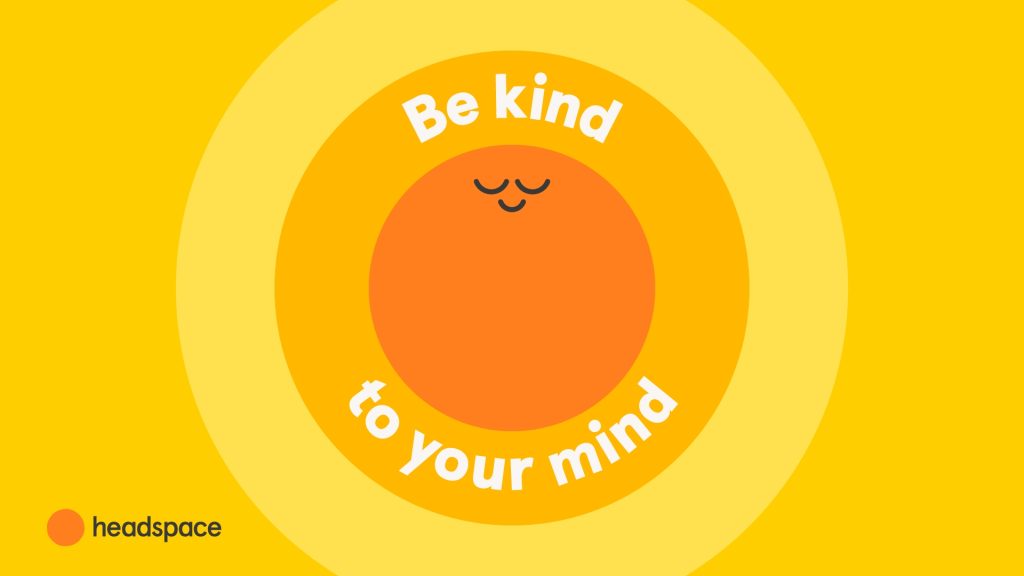 There you have it, a list of insanely helpful AI tools for managers! The secret of successful managers is that they use all the help they can get, both from fellow managers and modern software. Don't hesitate to try them out.