The world is rapidly going digital. While this process offers numerous conveniences, it also means that when you need to find something, you not only need to scour your physical space but also the digital space you inhabit. You're likely wasting a lot of time and energy sifting through piles of documents, paper or digital. This is why document management apps are on the rise today. Businesses worldwide spend tens of thousands of dollars on document management software for a good reason. In this blog post, let's look at the benefits of using a document management app.
Why Document Management Is About More Than Just Getting Organized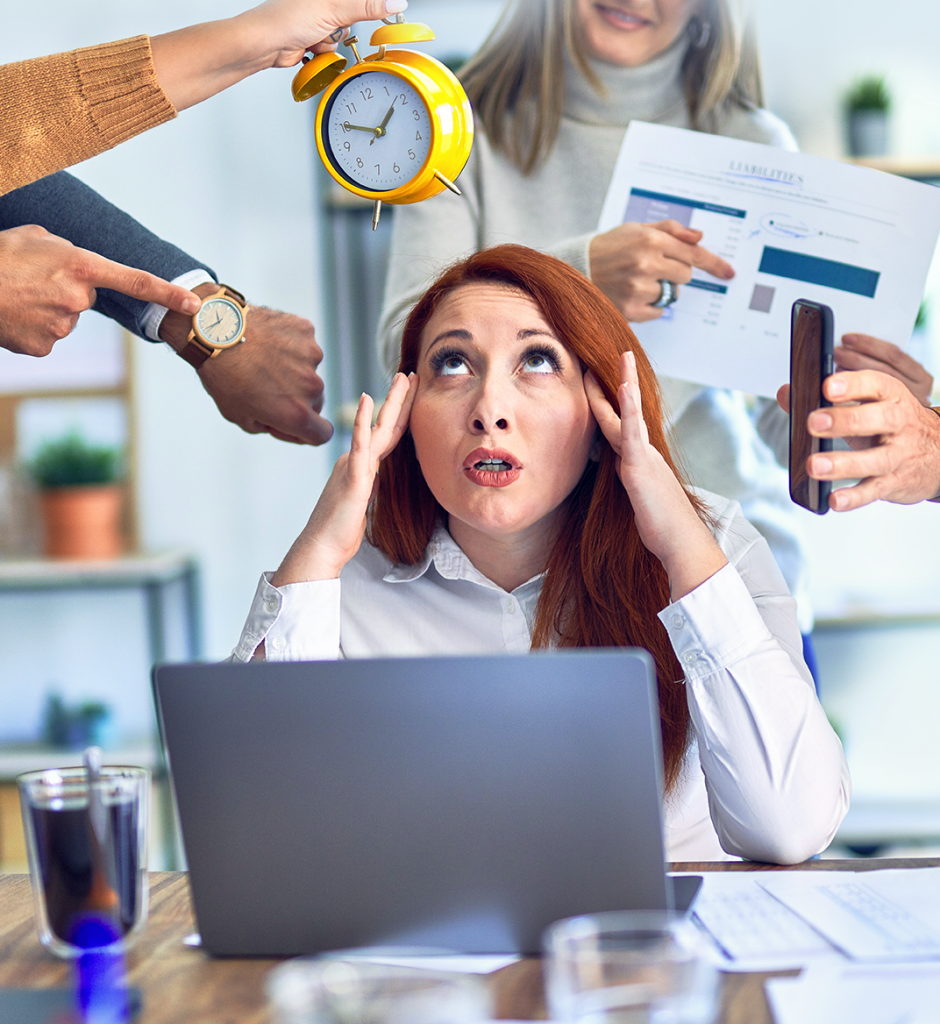 Here's a little story about Ashley, a freelance writer with a hectic schedule. Ashley had a great year with plenty of writing gigs, but now she needs to buckle down and do her taxes. She needs to find a 1099 from a client but can't remember the name of the person who sent it to her. Ashley opens her email app and starts scrolling through her inbox.
As she sifts through dozens of unread messages, Ashley's attention gets pulled in different directions. There's an email from her auntie that's been sitting in her inbox for ages. And then there's a reminder from her dentist about an appointment that she's rescheduled twice already. Ashley keeps scrolling and finally comes across an email about one of her main projects. This one's important, so she stops to write a follow-up.
Before she knows it, 40 minutes have flown by, and she hasn't made any progress on her tax search. Feeling overwhelmed and behind schedule, Ashley decides to call it a day and try again tomorrow.
We've all been there. Poor document management is not just a drain on productivity. It's a motivation drain. It causes a lot of unnecessary stress and makes routine tasks much more difficult than they need to be.
What You Get If You Have a Decent Document Management App
Efficiency
With a decent organizational system, you have a place for everything and can find everything in seconds. Spend ten minutes once installing an app and creating folders for different types of documents, such as invoices, tax, medical records, etc., and save hours and hours of fruitless searching in the long run.
Some apps also allow you to automatically search through your files, which can save you a great deal of time and trouble, especially if you have hundreds of files.
Accessibility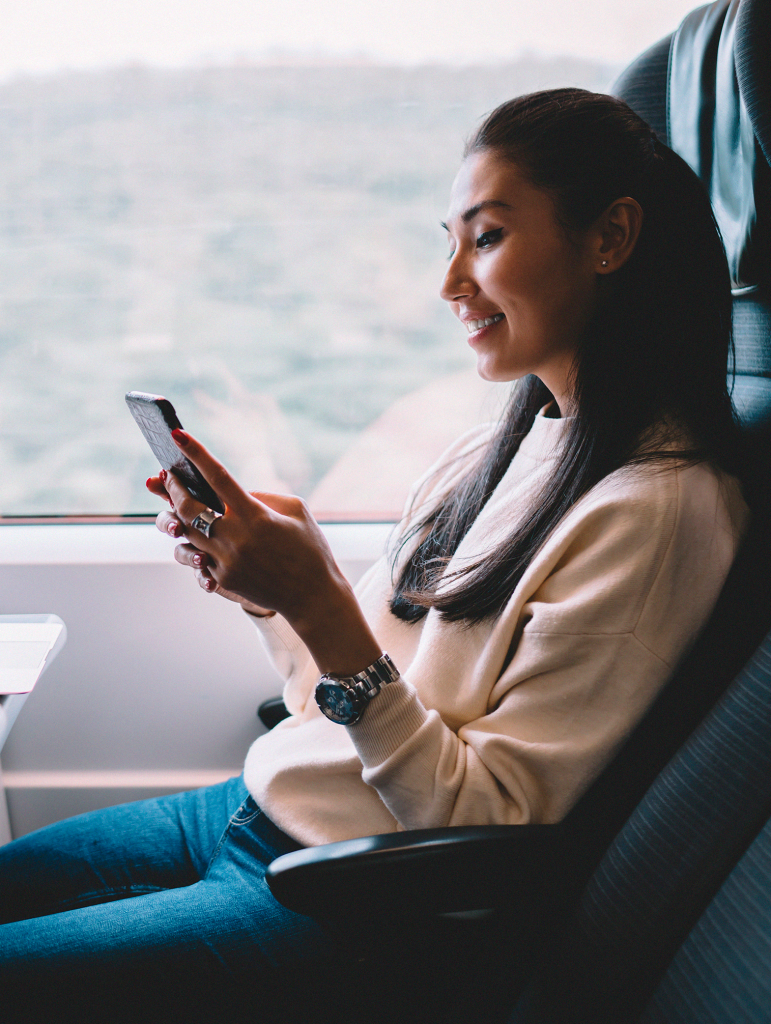 Storing everything in its place is a great piece of general advice, and it can work wonders for your productivity and efficiency. However, plenty of people have more than one device plus a desk drawer or two of paper documents.
Even if we organize document storage perfectly everywhere, locating and accessing them might still be a problem. We never know when the need will arise, and we can't possibly have all our devices on us at all times, let alone physical folders.
Luckily, this can be easily remedied if you scan and convert your paper documents into digital documents and synchronize your devices.
With digital documents and cloud sync, you will have:
(1) a backup for all your files so nothing gets lost if your mobile device gets lost or broken
(2) all your documents available on any device, anytime
(3) any edits you make or new documents you create automatically saved on all your devices
Advanced Security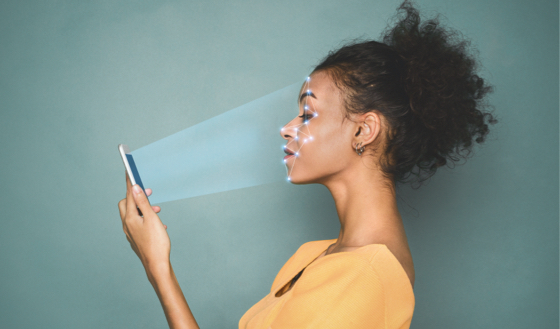 One of the benefits of using a document management app is advanced security. Although digital security is a mysterious concept for a lot of people, it's still safer to store important documents in a digital form in cloud storage than in a desk drawer or a cabinet. Paper documents can be stolen, lost, or destroyed by natural disasters like floods or creative toddlers who need more material for their artwork.
Assuming you choose a provider wisely, cloud storage offers far better security. Modern cloud providers have superb data protection systems. Also, you can take it up a notch by protecting files and folders with a password.
To Sum It All Up, What Are the Benefits of Using a Document Management App?
Improved efficiency (you'll be able to find what you need so much faster)

A productivity booster (it boosts motivation when you find a way to make chores easy and quick)

Confidence and security (because you can always find and access anything, anywhere)

Reduced need for storage space (those drawers can serve a better purpose)
All you need to do is digitize your paper documents and find a decent document management app.
Does it get any better? As a matter of fact, yes! Because there's an app that can take over both tasks.
What iScanner Has in Store for You
Intuitive and handy file manager. Create folders, move files, and share documents directly in the app.

A powerful mobile scanner. You can create high-quality digital copies of all your paper documents. Scan anything in seconds even if you're on the go. The app can even improve the overall look and quality of documents with the help of AI technology.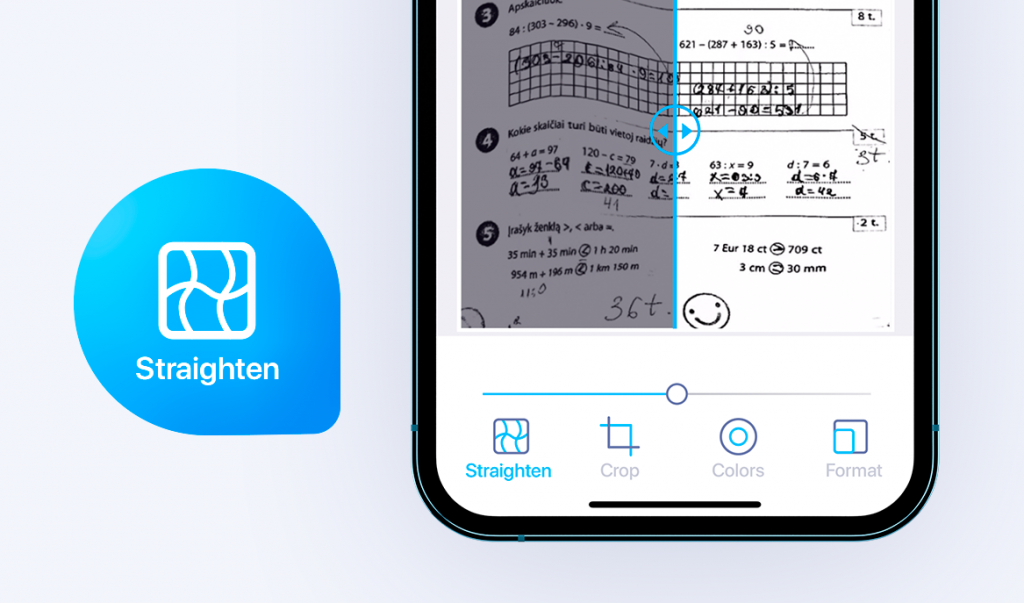 Cloud Storage and Cloud Sync. In order to make that happen, you'll need to create an account and log in on all your devices.

File Sync across platforms. All your files are synced and available even if your devices operate on different platforms.

State-of-the-art data protection and security plus password, PIN, or FaceID protection.

Access to your files from a PC: you can manage your file storage on any computer.

Offline copies of your files on all devices. You can access and keep working even without the internet.
Depending on your needs, you might also take advantage of other iScanner features, such as an extensive document editor, e-signature tool, live text, digital ruler, and count mode.