If you're a travel ninja who always keeps an eye out for cool and simple travel tips, you'll likely enjoy this free mobile app that makes traveling easier and can help you out of tricky situations, should they come your way.
A Useful Travel Buddy
When we plan a trip, we usually focus on the exciting stuff like finding awesome accommodations and all the iconic sites we want to visit. What people often overlook is the annoying but everpresent part of every trip—the paperwork. That's why we want to introduce you to iScanner, a mobile scanning app that can make this inevitable side of traveling as smooth and effortless as it can be. In this post, we'll tell you how everything from visa applications to travel insurance claims to expense reporting can be made much, much easier with this free app.
Streamline Visa Applications
Depending on the type of visa, you might need to provide supporting documents with your application, such as marriage or vaccination certificates, bank statements, etc. iScanner can make the process a whole lot easier.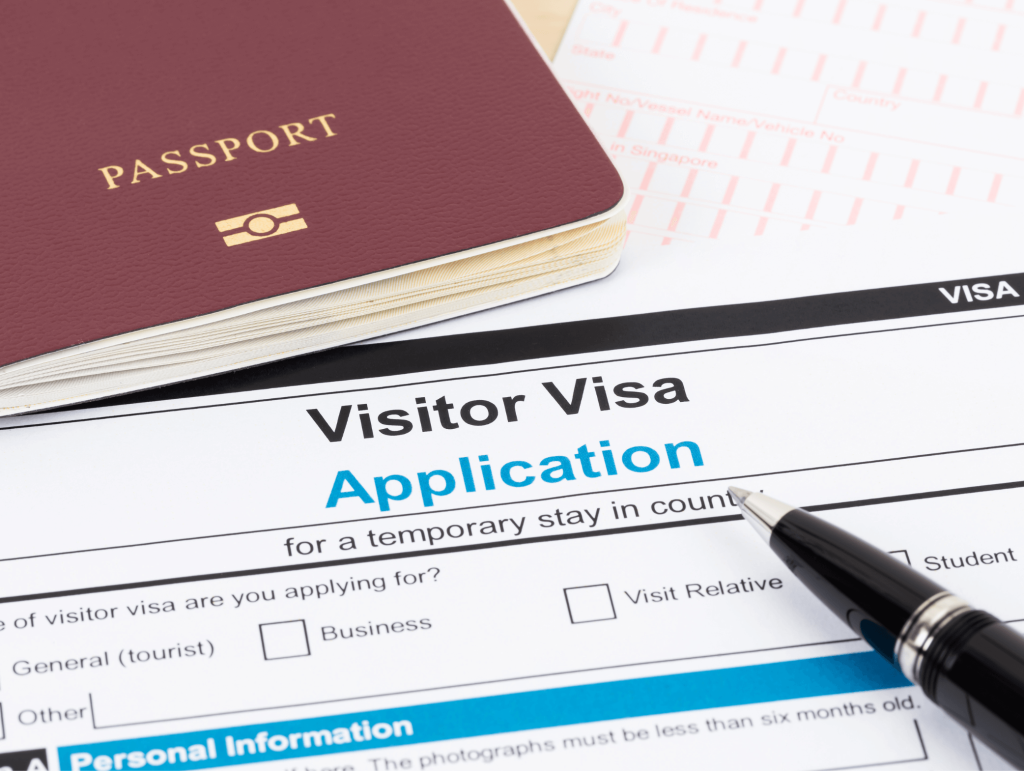 You won't need to run around town looking for a scanner machine. 
You can scan 300 dpi, which is sufficient for visa applications (or applications of any kind for that matter). 
And lastly, you don't need to find a way to copy the scanned documents to your computer because the app has a cloud sync feature. Simply log in with your iScanner account, and they'll be there.  To see how to create an account and sync your files, please see this blog post.
Track and Manage Your Travel Expenses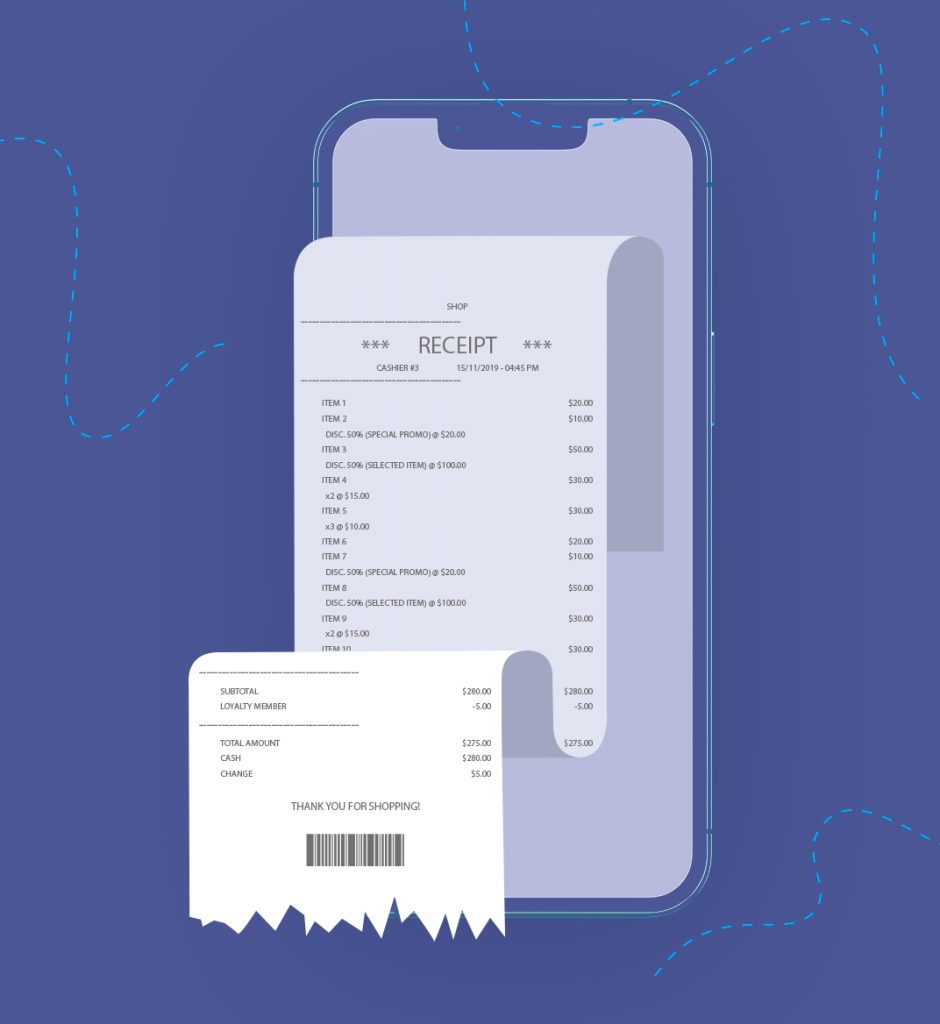 Regardless of whether you travel for work or for funsies, it's important to keep track of your finances. However, for business travel, it's crucial to collect receipts unless you want to cover company expenses out of your own pocket. iScanner can be a game-changer in this capacity. Simply create a dedicated folder in the app and scan all the receipts that come your way. No need to carry them around or sift through hundreds of pics in your gallery searching for them. Once the time to submit your expense report comes, you can merge all the receipts into one file and email it in one tap right from the app. Peachy. Learn how to do it for free on your phone in our blog post.
Digitize and Secure Important Documents
You never know when a scan-copy of your passport will come in handy. In some countries, authorities routinely check people's IDs on the street, while in others, they will do so during special events or times of heightened security. Having a digital copy of your passport means that you can leave the original in a secure location and not risk losing it (although it's always best to check with the local authorities as to whether a digital copy will suffice).
Hand or Hold: No Need to Guesstimate
Another perk of the iScanner app is the digital tape measure. If you're unsure whether your bag will qualify as hand luggage sizewise, you can easily do the measurements in the app. Open iScanner, and choose the Area scanning mode. Next, point the camera at your suitcase, and the app will measure the dims for you.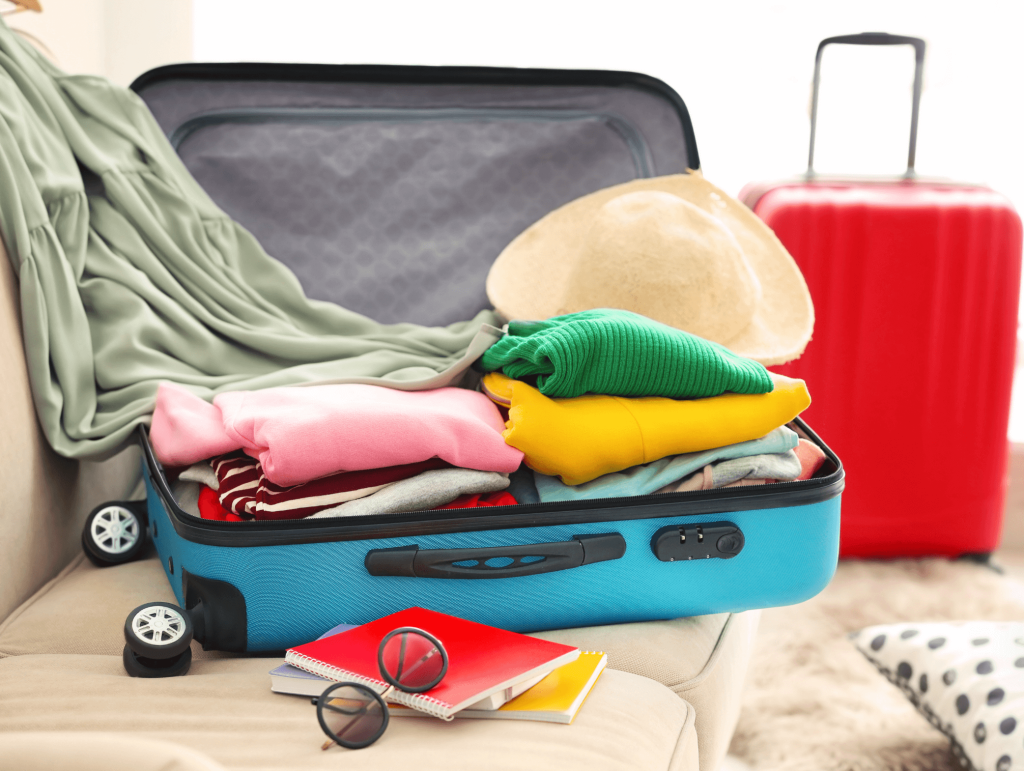 Be Prepared!
Of course, no one ever likes to think about unpleasant scenarios, but better safe than sorry, right? Let's look into how the app can help you out of various tricky situations that sometimes happen to travelers. It's always better to do what you can to be prepared than be caught completely off guard.
So, how can iScanner help out if something does go wrong?
If Your Bag Gets Lost or Stolen
A lost or stolen bag with documents is a troublesome situation that, unfortunately, sometimes happens when people travel. If this happens to you, having a scan-copy of your passport will make it easier to file a police report and sort things out with the embassy. What's more, iScanner backs up your documents in the cloud, so if worse comes to worst, and your phone gets stolen too, you'll still be able to access your docs by logging in with your account on any device.
If You Need to Deal with Travel Insurance Claims
Getting travel insurance before your trip is a very good idea and can potentially save you thousands of dollars. However, even if you do have travel insurance, you'll need to provide a bunch of documents supporting your claim. The app can help you streamline the reimbursement process in several ways: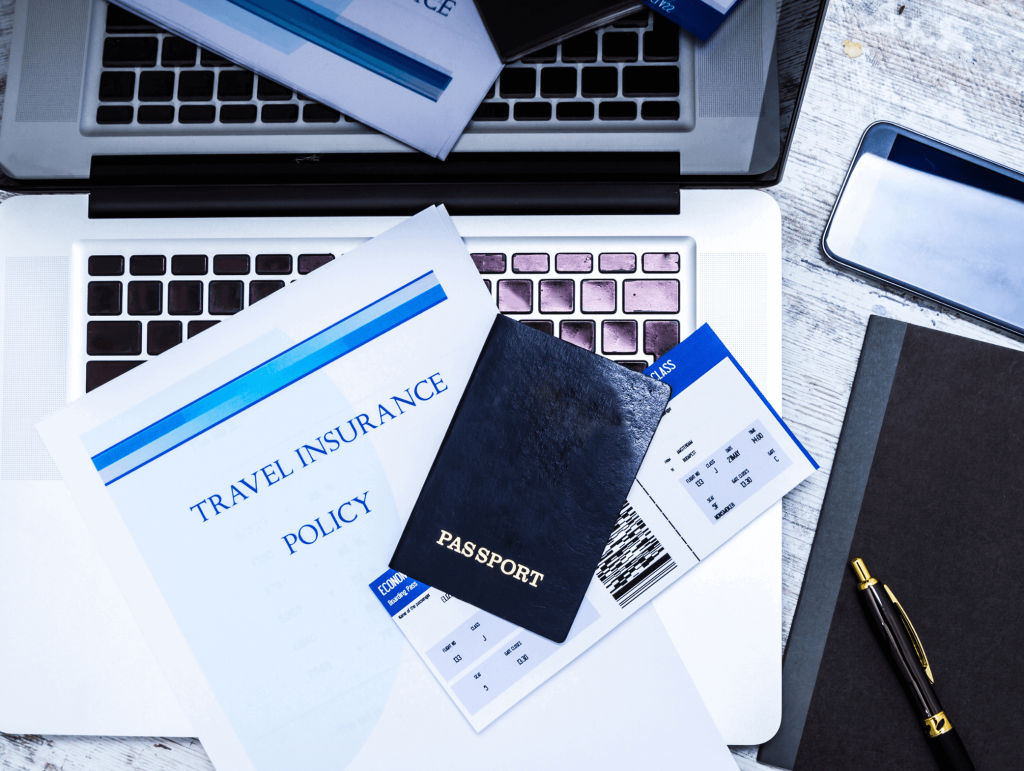 Take pictures of the inside and outside of your luggage and save them in the app. This will make it much easier for you to make a list of lost possessions and file a report with the local police department or the airlines and make estimates for your claim.

You'll likely need to fill out a claim form for the insurance company. iScanner makes the process so much easier—see our blog post on how to fill out PDF forms on a mobile device.

If you're planning to take some expensive equipment on your trip, be sure to scan any documents that confirm the price or exact model of the item.

If your luggage or flight is delayed, some insurance plans will cover all expenses caused by the delay. However, you will need to provide receipts for such expenses (personal essentials, transportation, hotel stays, etc.) Scan them with iScanner and you won't need to worry about losing them or look for a scanner machine. 
If You Don't Have an Internet Connection
Lastly, it's worth considering that immediately upon arrival, an internet connection might be difficult to come by. Therefore, it's an excellent idea to ensure that all your important documents are available to you even if you're offline. Ensure that you upload any important items received via email to the app. Unlike iScanner, your email inbox won't function without an internet connection. Furthermore, if certain documents you may need are stored on your computer and you don't plan to bring it along, you can take advantage of the app's cloud sync feature. Activate it before your trip, and the app will create offline copies of your files from all your devices, making them accessible on your phone.
So there you have it—a free mobile app that makes traveling easier. Add iScanner to your shortlist of must-have travel apps, and you won't regret it!