A Story From a Medical Student
If you have an overwhelming study schedule, there are two important things you need to realize. One is that you're not the only one who's struggling to keep up with the pace of coursework. And secondly, there's plenty of modern digital tools that can help a great deal.
This story has been shared by an iScanner user who's been with us for several years already. Meet Mustafa, who told us about ups and downs of the difficult career path he chose for himself.
Mustafa is a second-year medical student from McDonough, Georgia who is training to become a general practitioner. He comes from a family of medical professionals, so following in their footsteps seemed the natural and logical thing for him to do.
It's difficult to imagine a larger number and variety of challenges than those that medical students have to face during their training. But Mustafa dived straight into it with great enthusiasm and an open mind. 
"Typically, the first year of medical training is exceptionally hard on the students. Some people compare the learning process with trying to drink from a fire hose. The sheer volume of information is such that you can compare one week's worth of material to a whole semester as an undergraduate."
Medical students normally have an exam every three to four weeks. So in order to keep up, you need to learn how to take notes efficiently and organize them well. The speed with which you're able to track down the material you need and fill in the blanks if you missed a lecture is crucial.
The Hospital Gown Experience
Mustafa was doing his best, but then, to add to his difficulties, he was diagnosed with a chronic disease and ended up on an operating table.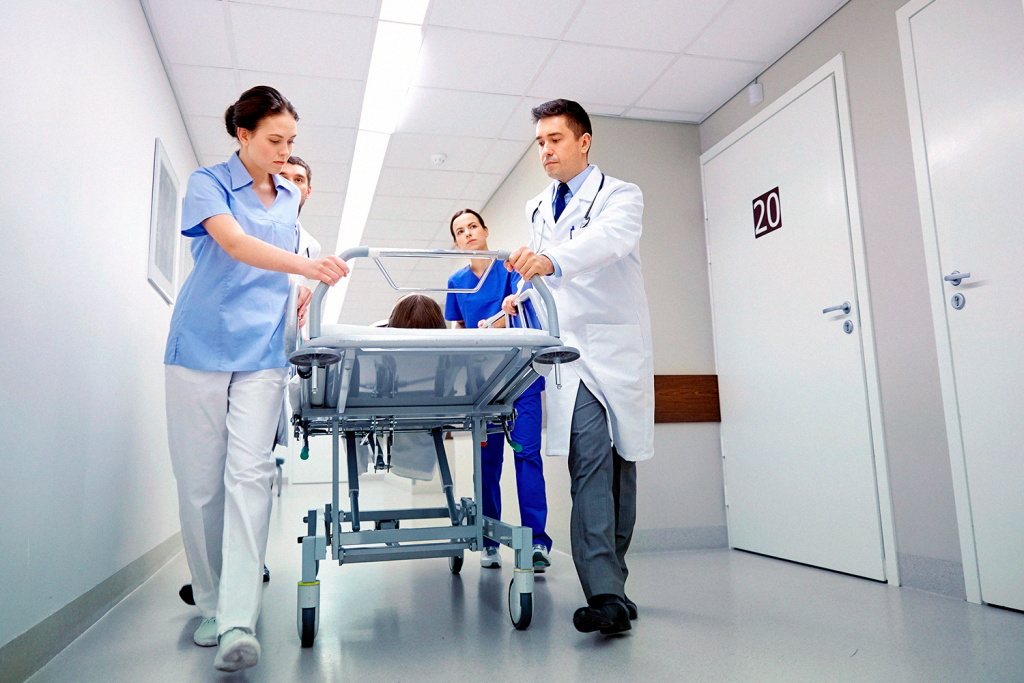 He says, "Before the illness, I was studying hard and doing my best for my future career. But being on the patient's side of things has revolutionized my perspective. Having experienced what it's like to be hospitalized and under the knife took my empathy and eagerness to help people to a whole new level. I feel that it's what drives me now and possibly will make me a better doctor."
Thanks to this experience, Mustafa realized how important it is that a physician be able to give undivided attention to patients. Also, how crucial it is to reduce the burden of paperwork on practicing doctors. Luckily, his health is much better now. 
There Are Tools to Help You Keep Up With Coursework
Mustafa says that iScanner has been a huge help to him with his submission for an exam and other coursework. 
"I had to complete and send a lot of forms to my university to be certified for the exam. iScanner has saved me a great deal of time and trouble with that process. It was great to be able to scan, edit, sign, and share documents without having to use a printer or a scanner," says Mustafa.
Apart from being exceptionally hard, medical school is also very expensive.
"I don't have a printer or a scanner on hand where I live," Mustafa says. "But since I started using iScanner, I no longer need to go to a printing center to be able to scan. This saves money but, most importantly, time and effort, which are incredibly valuable assets in themselves, but even more so when you're at medical school."
What's more, as a medical student, there are important extracurricular activities like research. Working in a lab, you need to make a lot of notes. It can be problematic to manage all your papers and notepads or track down the ones you need. Mustafa says that iScanner has made things a lot easier in this regard because he can now instantly scan his notes and file them in the correct location.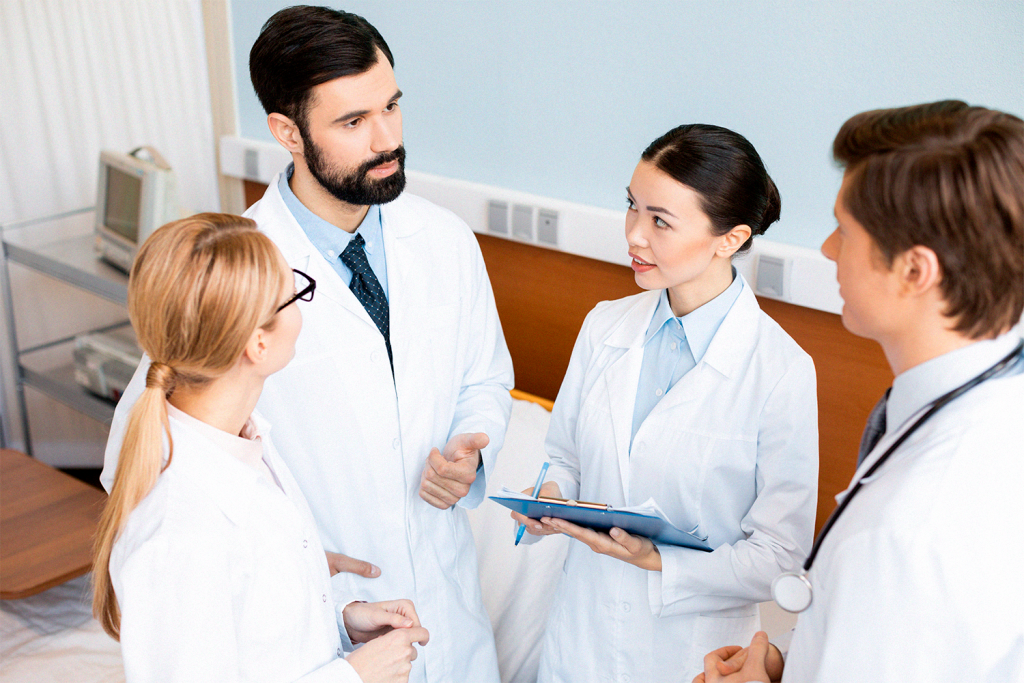 "I think it's genius to be able to scan and send documents from your mobile phone, and I really wish my parents had a tool like that in their time to help them through medical school. I think iScanner promotes equity, enabling people to manage paperwork effortlessly regardless of whether they can afford to have a printer and a scanner at home."
Our team thanks Mustafa for sharing his inspiring story.
Learn more about how iScanner can help students and educators.