Today, schools are still using massive amounts of paper for assignments, tests, and printouts. According to a survey, the average American school uses 2,000 sheets of paper daily. This amounts to an inconceivable 32 billion sheets of paper annually which costs schools a whopping $1.6 billion every year. In this blog post, we'd like to discuss 5 most common myths about mobile scanning in education and debunk them for good.
With the world moving faster all the time, it is no longer an option to use technology in education—it's a necessity. The paperwork can be overwhelming, and you may forget your printouts or lose them. Mobile scanners can help you reduce the amount of paper you use in the classroom.
iScanner, for example, is a mobile scanning and document app that helps you scan, edit, sign, and share documents with ease. Just imagine how much easier it would be if you didn't have to print out the same paper assignments over and over again. Instead, you could simply send them digitally to people for completion and then collect them filled out the same way. Still, many teachers are reluctant to embrace technology in the classroom and continue to use old-fashioned printers and scanners.
Most Common Myths about Mobile Scanning
1. There are so many tools out there that educators may think it's too difficult to choose the right one.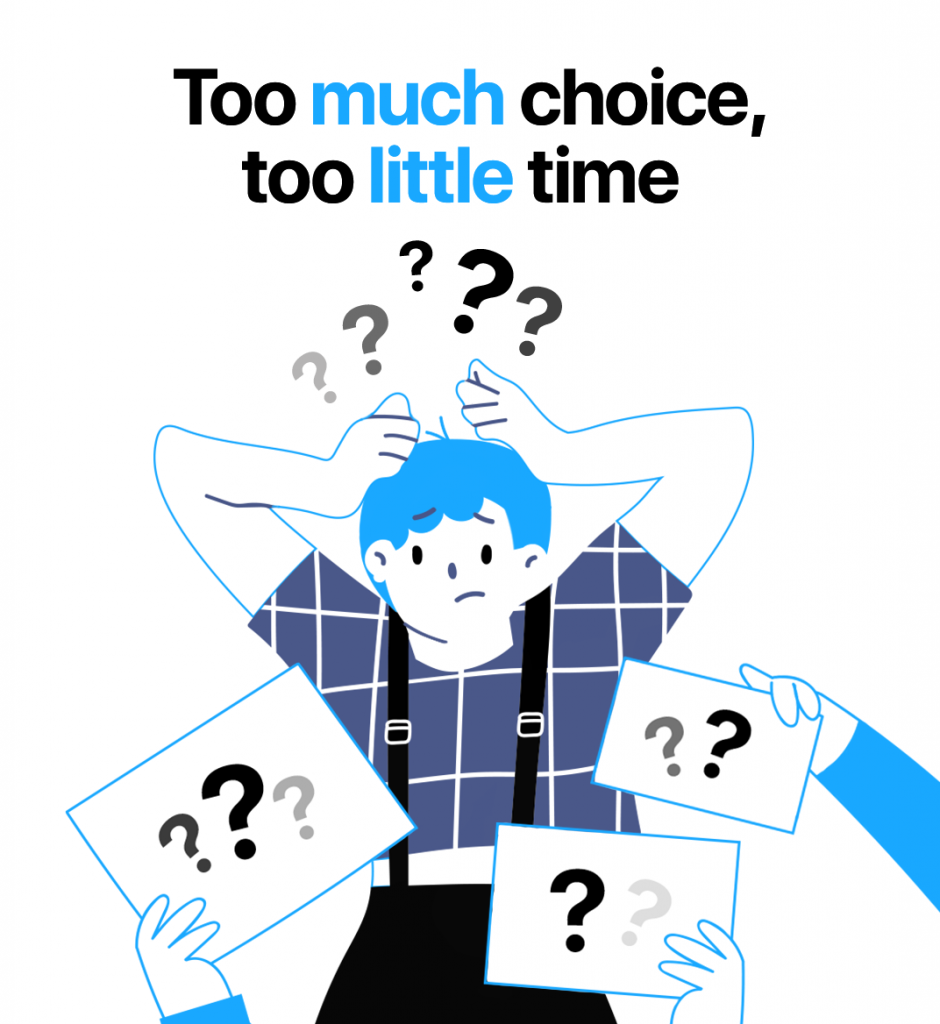 When choosing an app, the unwritten rule is to pay attention to the rating and the number of downloads. Experts recommend choosing apps with over 10 million downloads and a rating of 4.5 or higher. This usually means that users enjoy using them and find them helpful.
If you often find yourself downloading multiple apps and switching between them to complete a task, then you may want to consider a multifunctional mobile scanner. Check out the most useful features to look for in an app, listed below.
Editing tools allow you to work with a document once you've scanned it. Covering up sensitive information, inserting shapes, pictures, and signatures—all of these can be available in just one app. However, some features may be locked behind a subscription, so be sure to check what the free version has to offer.
OCR, or text recognition technology lets you extract certain parts of scanned documents and save them as new files. If you tend to work with multi-language files, go for a mobile scanner that supports several languages.
Problem-solving modes go beyond the traditional scanning experience. For example, iScanner allows you to count similar objects, solve mathematical equations, and measure the length and area of different objects. Even though these modes aren't directly related to scanning, they will definitely save you a lot of time and effort.
Getting guidance and support when you encounter a problem with an app is key. That's why we recommend checking the app's website and social media pages. They will tell you if the app is still active and where you can find help if something goes wrong.
2. You may think your phone is too old, or the camera is too bad.
As manufacturers release new smartphones that are capable of ever more amazing things, you might think that your older smartphone isn't capable of taking nice pictures. It's true that the quality of scans depends in part on the camera of the mobile phone itself, and some applications don't work on older devices. Still, we tend to underestimate the power of our smartphones. The iScanner app is available for iOS 14.0 or later and iPad (iPadOS 14.0 or later) and Android 8.0 and up. Check to see if your phone has the latest software installed.
3. Many teachers, regardless of age or experience level, doubt their ability to successfully learn and implement technology in the classroom.
Thankfully, most tools are designed to be easy to troubleshoot, and iScanner goes a little further. It's user-friendly, has an intuitive interface, and all options are clearly marked. So it won't take you long (less than 5 seconds to scan and save) before you learn how to navigate the app. The app has received a high number of positive ratings and reviews from a professional association.
4. The majority think their personal data isn't secure.
Some individuals have concerns about the reliability of mobile scanners in terms of data protection. They're suspicious that some apps might keep copies of documents. When scanning important, sensitive documents with your phone, make sure you're using an app from a reputable, reliable company. For example, iScanner provides clear security and privacy policies and fully complies with BBB Security Protocols. This means no data will be collected without your knowledge or consent. You can secure your data on iScanner with a PIN, touch, or face ID. Read more about the privacy and security policy here. 
5. A lot of people think apps are outrageously expensive.
It comes as no surprise that free apps are vastly more popular than paid apps; everyone likes getting something for nothing. While free apps can be great, the feature set of the paid version is often more expansive and worth the cost in the long run.
The free version of iScanner is ads-free and includes unlimited scanning, full PDF-Editor and e-Signature, and the ability to convert files to PDF, JPG, and TXT. The Pro-version costs $9.99 per month or $19.99 per year. It offers batch (multipage) scanning, OCR, Math mode, Count mode, and has no export limitations. At the moment, we have an iScanner for Educators program, which means that if you're employed by an educational institution, you get free access for a year. Please see more details here.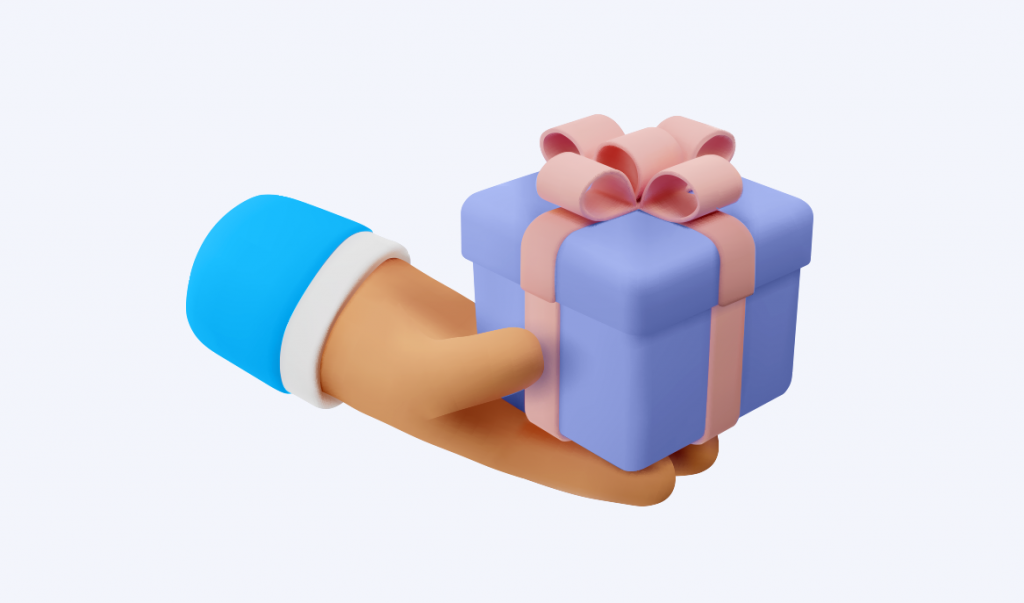 iScanner can help you cut back on paper consumption, save a lot of time, and achieve a better work-life balance. If you're ready to try it, just click here: iOS and Android.