Widgets are small screens of apps installed on your smartphone. They're useful little helpers that let you know the time, date, current temperature, and more at a glance without having to open any apps. A lot of users don't give widgets much thought and are missing out, because widgets can be super useful. In addition to the basic preinstalled widgets, like weather and clock, you can set up widgets for your frequently used apps, which will create shortcuts for them and save time. In this blog post, we would like to remind our users that iScanner has designed two productivity shortcuts for them: iScanner widgets and Siri voice control.
iScanner Widgets
iScanner has three widget variations:
Your Files mode—the widget will display your most recent documents in the app and a camera icon that takes you directly to the scanning screen.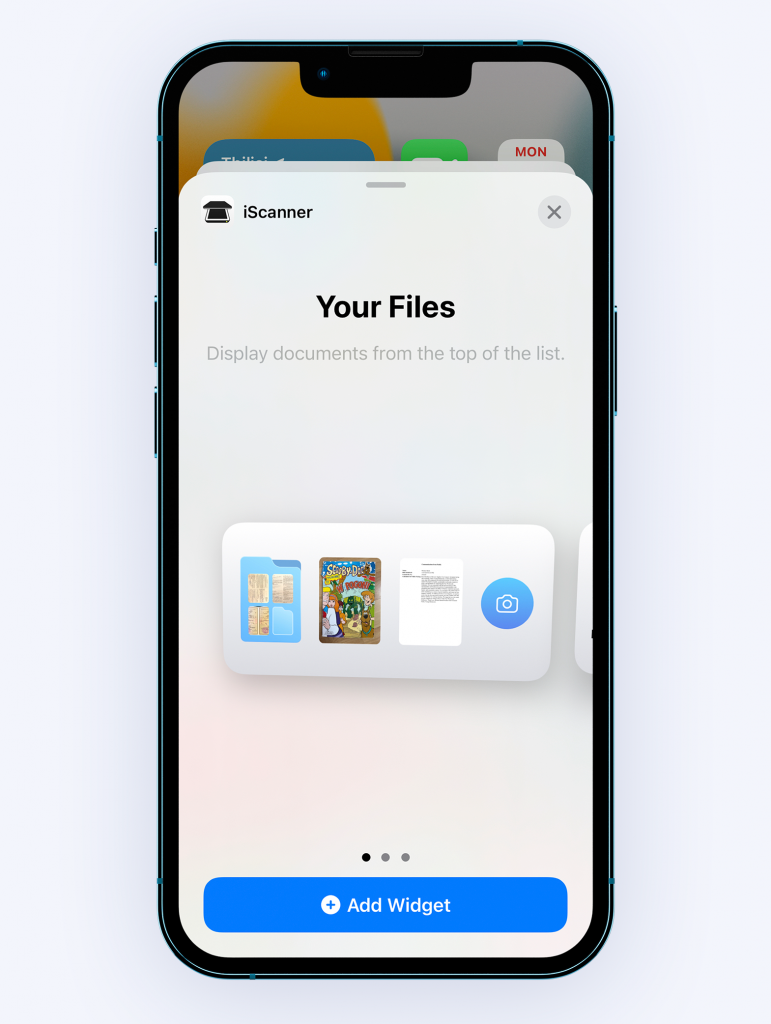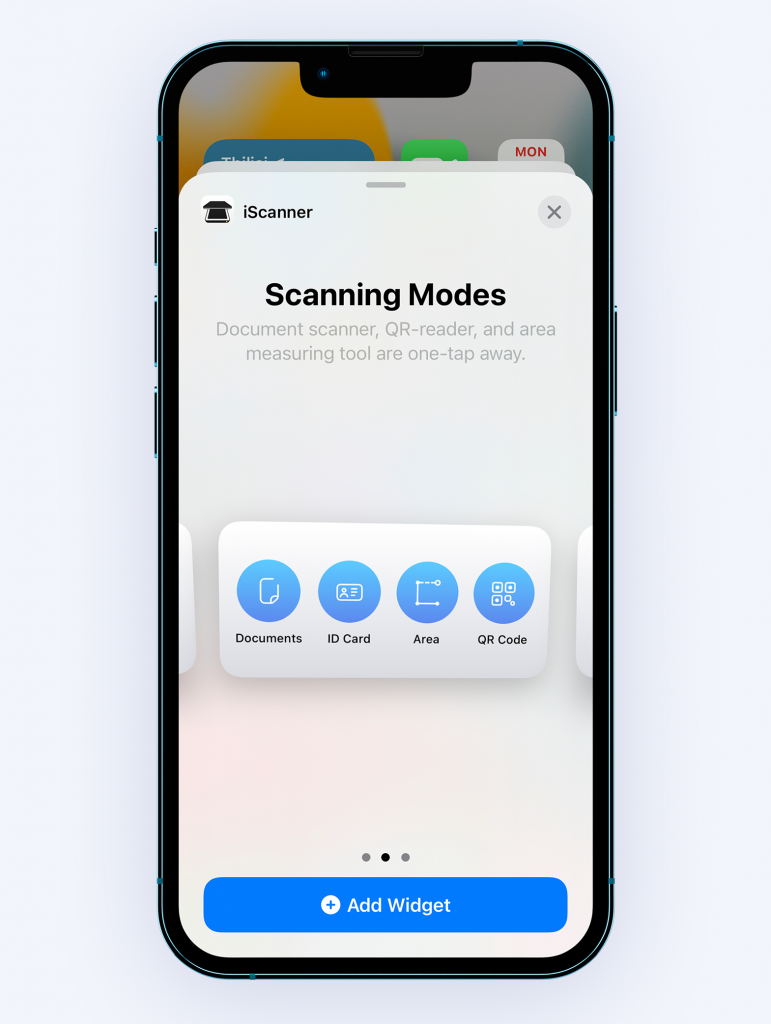 Mixed Widget—for quick access to the scanner, import from photos, and your recent files in iScanner.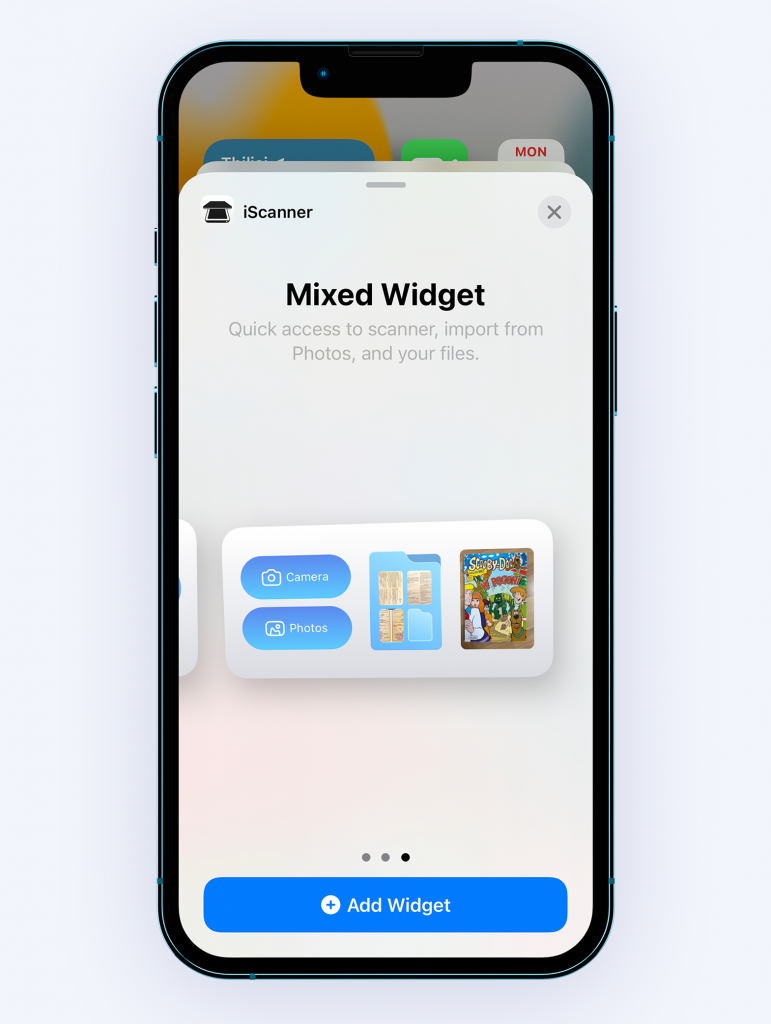 How to Add iScanner Widget to Your Home Screen
To add the iScanner widget, tap and hold an empty area on your homescreen until you enter the edit mode (that's when the icons begin to jiggle). Next, tap the little plus icon at the top left of your screen.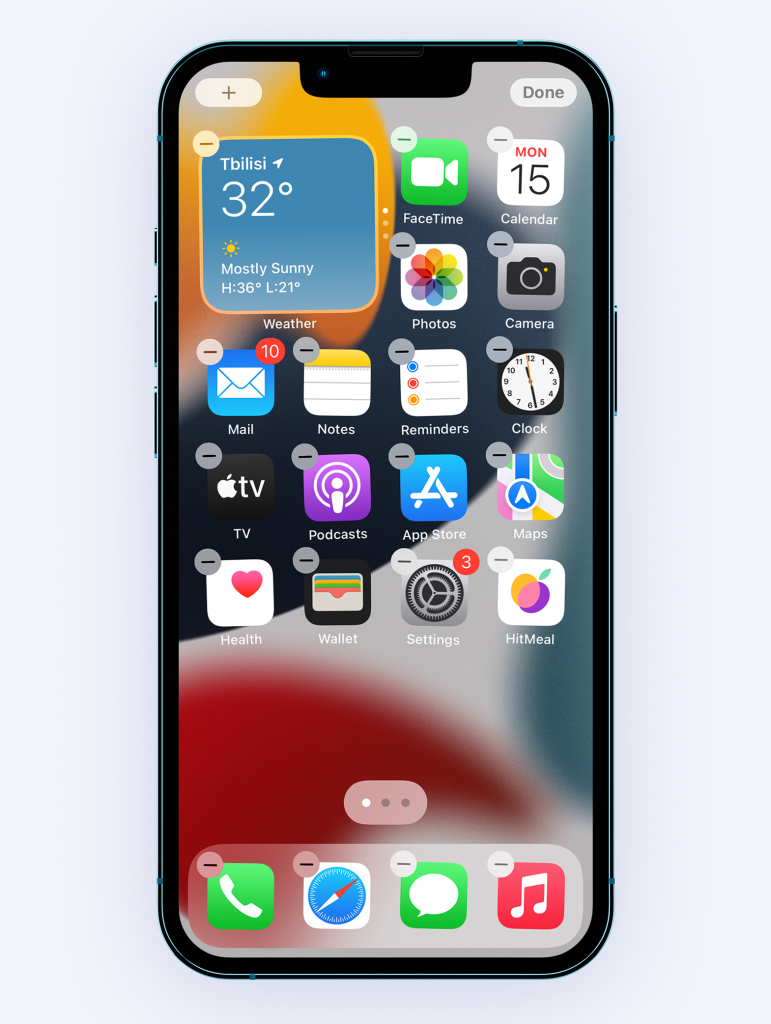 This will take you to the widget search menu.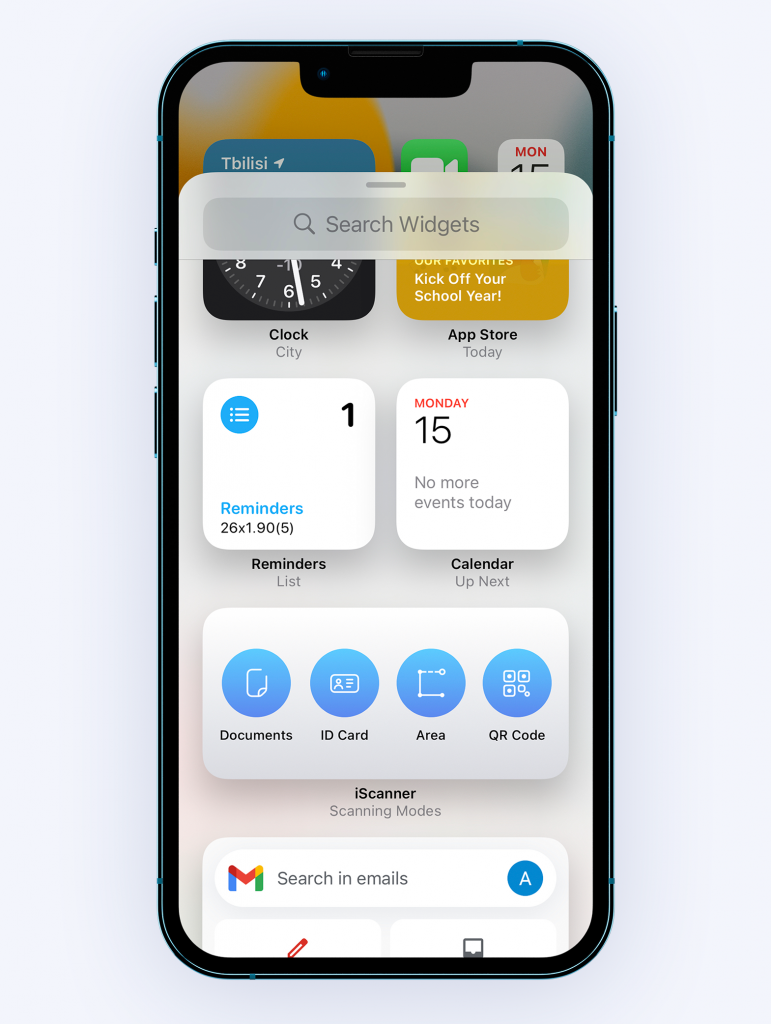 Within this menu, find iScanner and tap it. Next, you'll be prompted to choose from the three available iScanner widget types we mentioned above. Tap the one you like best, and then hit Done.
The widget will now appear on your homescreen. All done!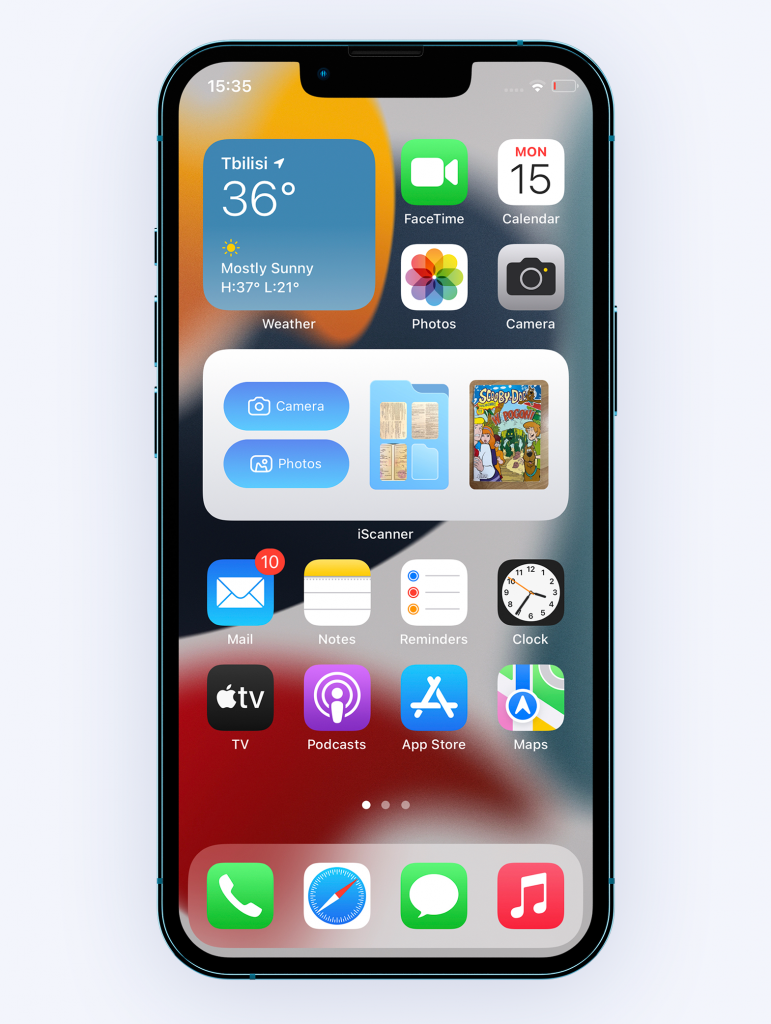 Siri Voice Control
Do you sometimes wish you had at least three hands? If your answer is Yes, then Siri can give you that extra one. From smart home controls to sending texts and emails to making calls and even booking your flights, this voice assistant can save time and boost your productivity.
But did you know that iScanner has Siri shortcuts too? Eight, to be precise.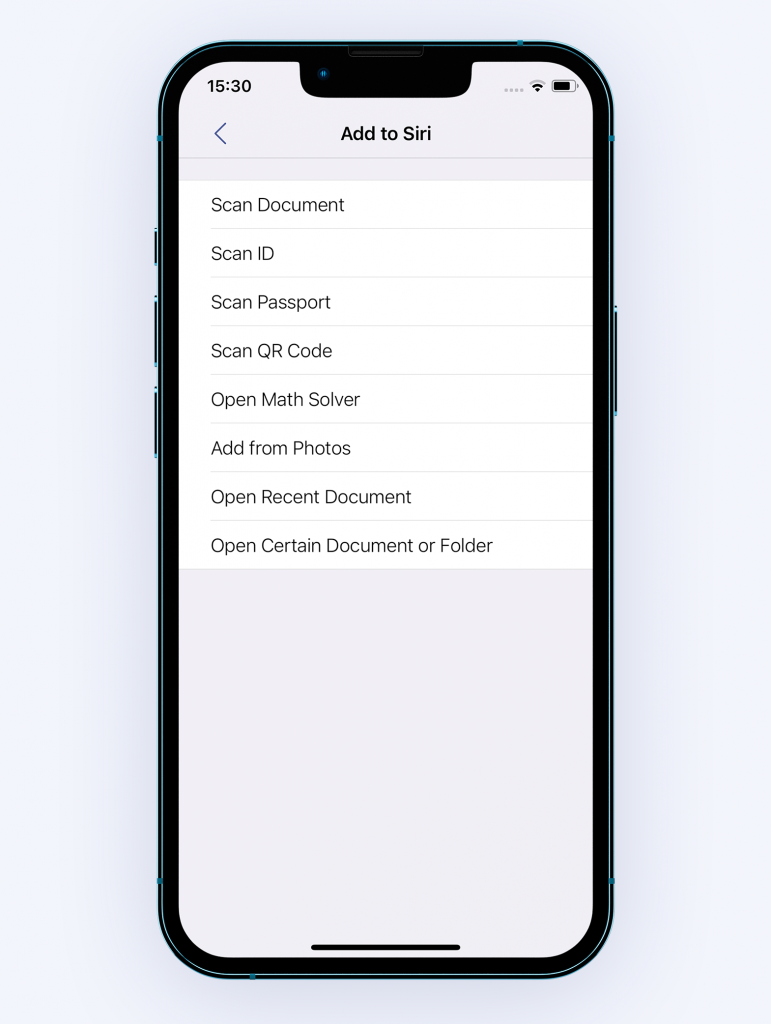 The full list can be found in the app: tap settings and then Add to Siri. To start using Siri Voice Control with iScanner, you need to ensure that the voice assistant is activated on your iPhone. If it's not, then go to settings, scroll down till you see Siri & Search and tap it. Within the next menu, tap Listen to Hey Siri and then follow the instructions on your screen. The phone will prompt you to read several commands out loud so that Siri can learn to recognize your voice. Once you've done that, you can start using Siri shortcuts for iScanner right away.