As most of our users probably know, the PRO version of iScanner unlocks a great number of features that are indispensable to anyone who wants to manage their documents like a PRO effortlessly and on the go. Text recognition, multi-page scanning, no export limitations, and a unique scan straightener feature are only a few of them. But did you know that you can use your premium access on all your gadgets regardless of the platform? In this post, we'd like to tell you how to turn your premium into a cross-platform subscription and use it on all the devices you've got.
One Subscription to Cover Them All
A great deal of our users have several mobile devices. Plus, quite often, people own devices that operate on different platforms. Understandably, they would like their iScanner subscription to work on all of them because you never know when the need to scan or sign a document will arise. The great news is that there is an easy way to make it happen! All you need to do is register yourself in the app.
How to Register
The registration process is quick and straightforward. First, open the app on any of your devices and go to Settings.
Next, tap Sign in or Sign Up. The app will then ask you to choose a sign-in option.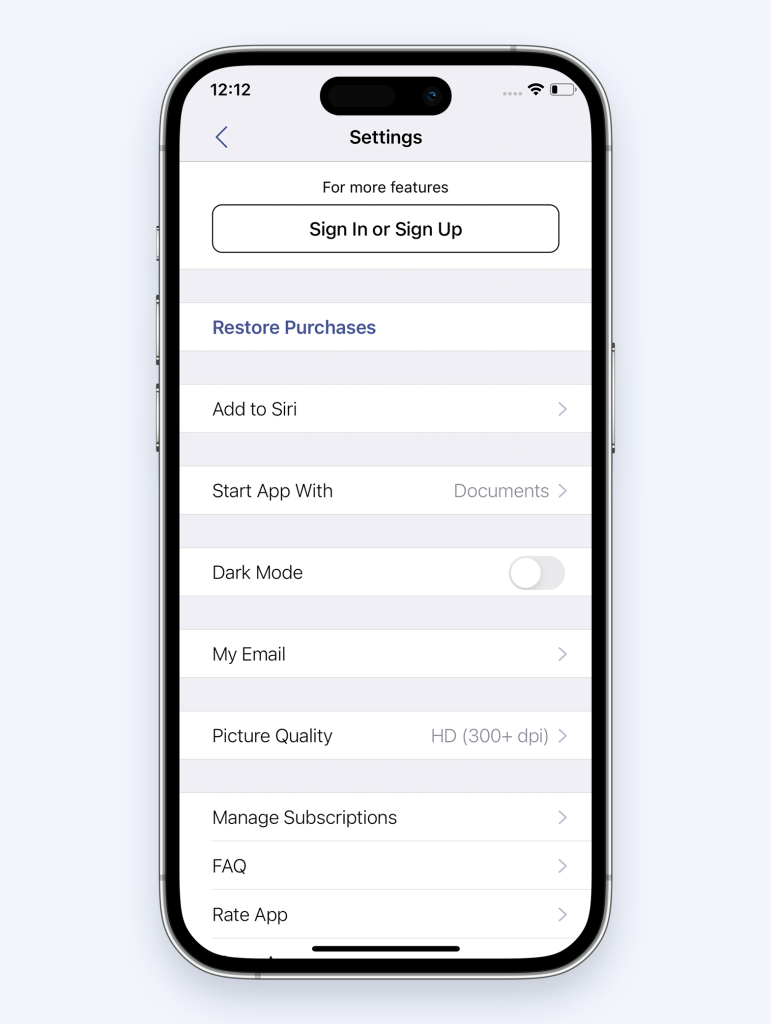 They will all work, but if you have devices that work on different platforms, we recommend signing in with your email. This will provide the most reliable user ID and give you more options to manage and restore your account.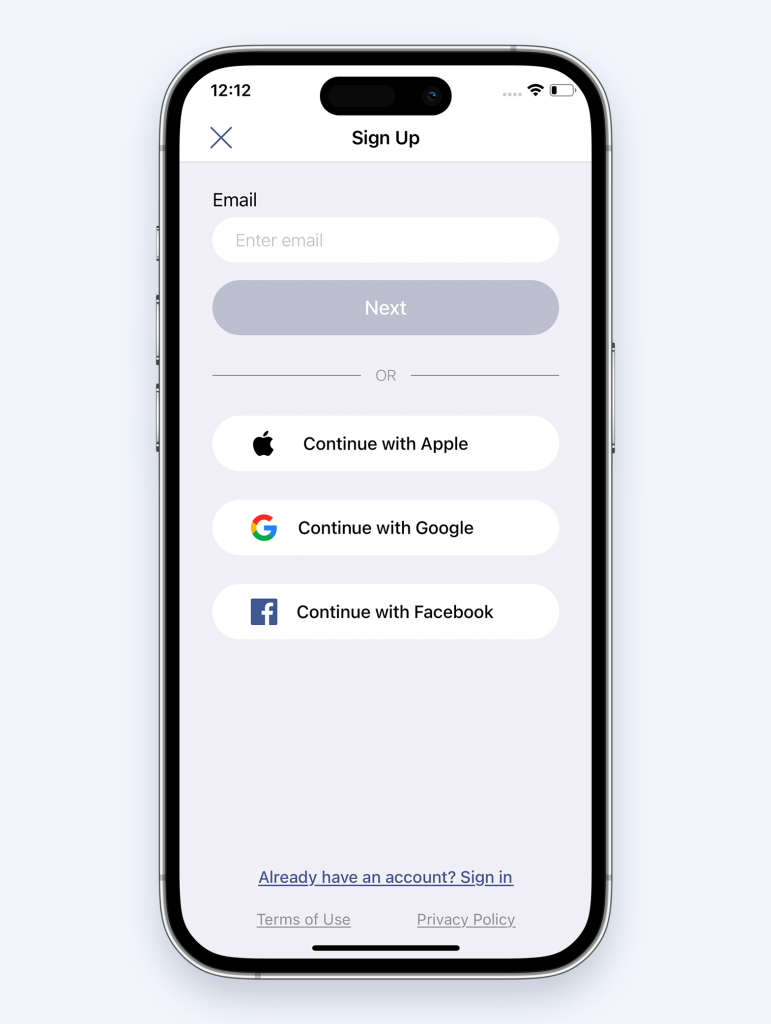 Once you're signed in, you'll see your email address at the top of the screen in settings.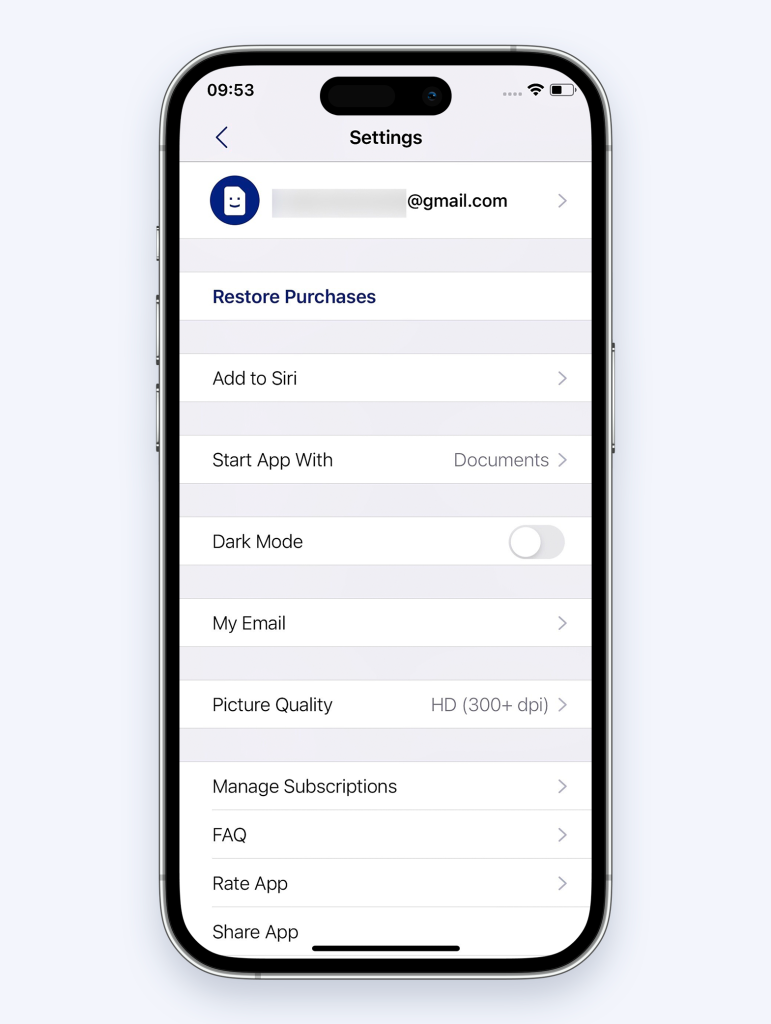 Now, all you have to do is repeat the same steps on your other devices. All done! You can now enjoy your cross-platform subscription on any number of devices as long as you're signed in with the same account.
Don't miss the opportunity to make the most out of your subscription! All you have to do is sign in in the app.